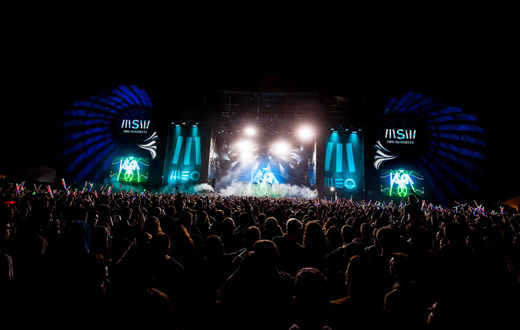 Best Id was chosen for the VIP area of Meo Sudoeste
Best Id was chosen to operate the VIP Area access control, guest lists management and cashless payments in one of the most iconic Portuguese summer festivals, Meo Sudoeste.
With our RFID technology wristbands, the festivalgoers will be able to make the most of the event without having to wait for their name to be found in the guest list to access the Vip Area, or to wait in endless lines to pay for a drink.
With our bracelets everything happens to be faster and agile. A safe, convenient and versatile solution, perfect for a worry-free experience.