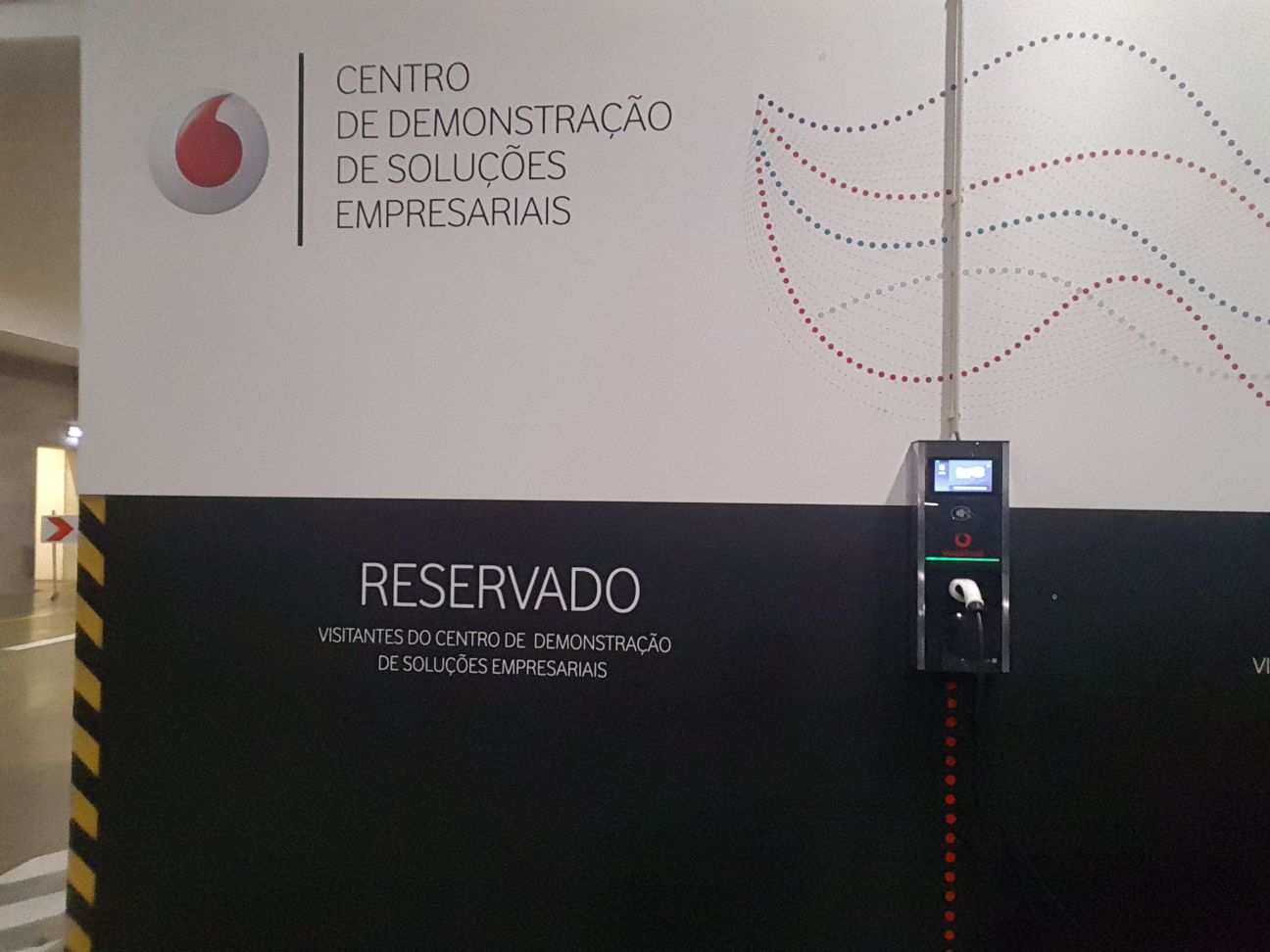 Vodafone already has Best Id Charger
Vodafone Portugal has just installed a Best Id Electric Vehicle Charger in its customer parking. The model can be used by the brand's customers and partners, as the brand is already confirmed as an official distributor of this innovative solution along with its telecommunications solutions.
Always at the forefront of innovation, Vodafone Portugal promptly adhered to the idea of being a pioneer in the installation of a charger in its own premises, to present the technology developed by Best Id to its customers and partners.
The partnership between the companies results from the development of a set of projects in other functional areas, whose success ended up resulting in the prompt acceptance of the multinational in the competences of the 100% Portuguese Tech Lab.